Every second counts

Our components work perfectly

100%

Simple and reliable operation

First developer

with FireCAN control unit

First crew cab

according to ECE R29 standard
Cabs

Electronics

Control unit
Operating unit with control unit

Electrics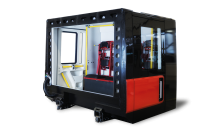 Crew cab
The perfect place of retreat after a tough job. It impresses with its modularity and adaptability and can thus be used to equip a wide variety of vehicle types. Production takes place according to customer requirements and in the product mix for final production at the vehicle manufacturer.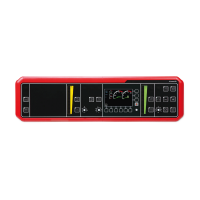 Control unit
Control units for fire service applications are designed for extreme operations. They work simply and intuitively and, thanks to their design, can also be operated safely and reliably with protective gloves. The operating systems PRM1050 and 550 are as flexible as in individual production, so that individual assignment of the functions is possible. At the same time, feel, quality and reliability correspond to series production.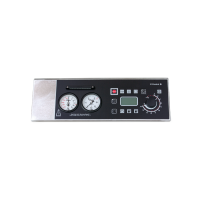 Operating unit with control unit
Operation remains easy and reliable to control even under extreme conditions. Wölfle has expertise in automotive components, such as: an engine control unit to be integrated.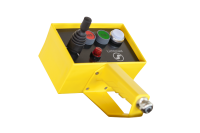 Control unit light mast
This control unit fulfils all fire protection requirements even with small quantities and was developed with a minimal budget.