Our High-End-Central electric

Long product life thanks to future-proof components

Maximum ­flexibility

for change requests

South Pole

Applications to the end of the world

Flexibility and ­quality

we live it
Heating and air conditioning systems

Heating and air conditioning

Electrics

Central electric distribution box

Cabs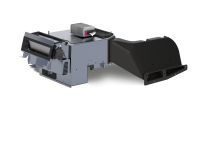 HV/AC
At operating temperatures in the double-digit minus range and/or when there is a lot of sunshine, the cab remains at an optimal temperature and is reliably protected from fogging.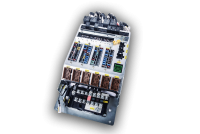 Central electric distribution box
Our components can be repaired with simple means even under adverse circumstances or can be exchanged plug and play.
Driver cab
We plan and design our cabs using the modular principle so that they can be optimally adapted to customised requirements.