1K Internal ­temperature

Wölfle Energy Model

Controlled by ­algorithms

Increased service life of the PTC element

Wölfle Electronics

Particularly resistant to vibration and shock loads

20 years

Experience with electric heating
Heating and air conditioning systems

Electronics

Function control unit
Heating/air conditioning control unit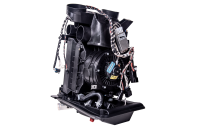 HV/AC
Our climate model enables unique temperature control in the vehicle interior. The components ensure that in areas of application in which the temperatures can differ by up to 30° K, comfortable work is possible at a constant temperature.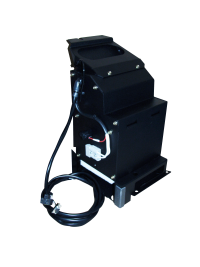 Electric heating
This is an electric heater that limits the blow-out temperature to 60° C. The heating elements are controlled by a special algorithm that significantly increases the service life of the PTC element and makes optimal use of the efficiency.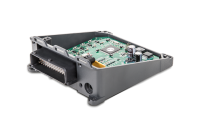 Function control unit
Logistics vehicles such as forklifts are exposed to high levels of vibration and shock due to their use in warehouses and in production. Because mostly these are unsprung vehicles with solid rubber tires. Thanks to their construction the built-in Wölfle electronics are resistant to these influences.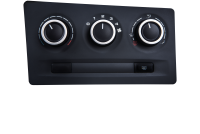 Heating / air conditioning control unit
Our control unit with automotive feel, background and functional lighting works reliably and can be specifically adapted to your industrial truck.