Test Center

In-house test laboratory

Autosar®

Development partner

VDA 6.x und IATF

Process alignment
Electronics

Heating / air conditioning control unit
Heating / air conditioning control unit
Heating / air conditioning control unit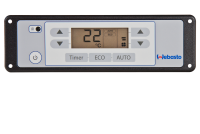 Heating / air conditioning control unit
More efficiency and air conditioning with low energy consumption with components from Wölfle. The operating system with integrated temperature control for electrical auxiliary air conditioning communicates directly with the compressor via the LIN bus.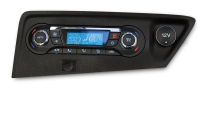 Heating / air conditioning control unit
With this system it is possible to retrofit an existing manual system with the convenience of automatic temperature and stratification. The functions correspond to tried and tested model-based automatic air conditioning systems from the automotive environment.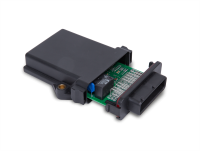 Heating / air conditioning control unit
For the built-in Wölfle electronics with E1 approval (KBA), we work with modern software operating systems such as Autosar®. Our quality standards are also reflected in the quality score of less than 500 PPM.